I. Requirements for North Macedonia after EP grant
I.1 Translation requirements
A translation of the claims into Macedonian must be supplied.
I.2 Professional representative
Yes, authorized agent who is either a domestic legal person or a citizen of North Macedonia.
I.3 Period for filing the translation
3 months after the date on which the mention of the grant of the EP or the decision to maintain the patent as amended is published in the European Patent Bulletin.
I.4 Office fee
(a) Publication fee MKD 3 000
(b) Within period pursuant to section I.3
II. Double-patenting allowed?
No.
III. Territory
Territory of the Republic of North Macedonia
IV. Useful links:
EP: National Law relating to EPC, X. Miscellaneous, North Macedonia (epo.org)
International: PCT Applicant's Guide North Macedonia – Valid as from 15 Sep 2023 (wipo.int)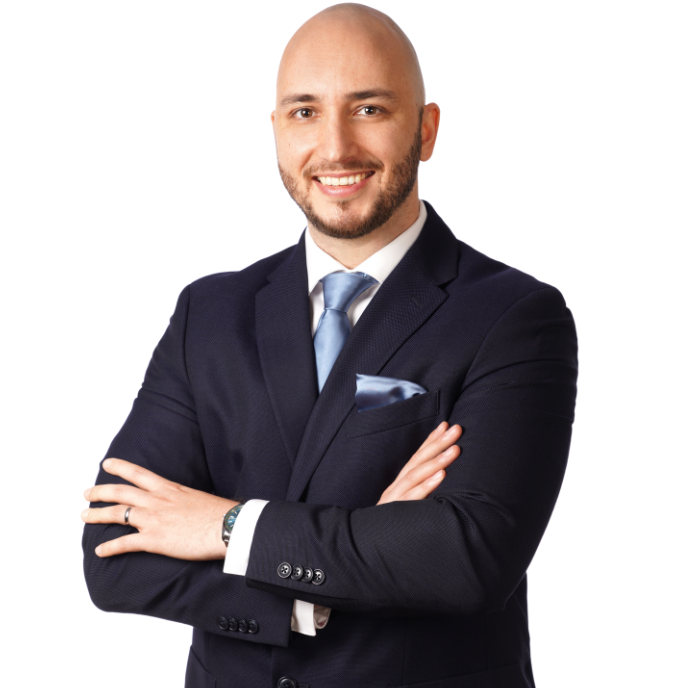 German Patent Attorney
European Patent Attorney
UPC Representative