I. Requirements for Lithuania after EP grant
I.1 Translation requirements
A translation of the claims into Lithuanian must be supplied.
I.2 Professional representative
Legal or natural persons who have no residence, permanent place of business, registered branch or representative office in Lithuania, in the EEA or in an EPC contracting state must appoint a patent attorney who has been entered on the List of Patent Attorneys of Lithuania.
I.3 Period for filing the translation
3 months after the date on which the mention of the grant or maintenance in amended form of the European patent is published in the European Patent Bulletin.
I.4 Office fee
(a) Publication of claims: EUR 46 plus EUR 14 for the 16th and each subsequent claim.
Publication of amended claims: EUR 34.
(b) Within period pursuant to section 4
The translation is not published until the fee has been paid.
II. Double-patenting allowed?
No
III. Territory
Territory of the Republic of Lithuania
IV. Useful links:
EP: National Law relating to EPC, X. Miscellaneous, Lithuania (epo.org)
International: PCT Applicant's Guide Lithuania – Valid as from 15 Sep 2023 (wipo.int)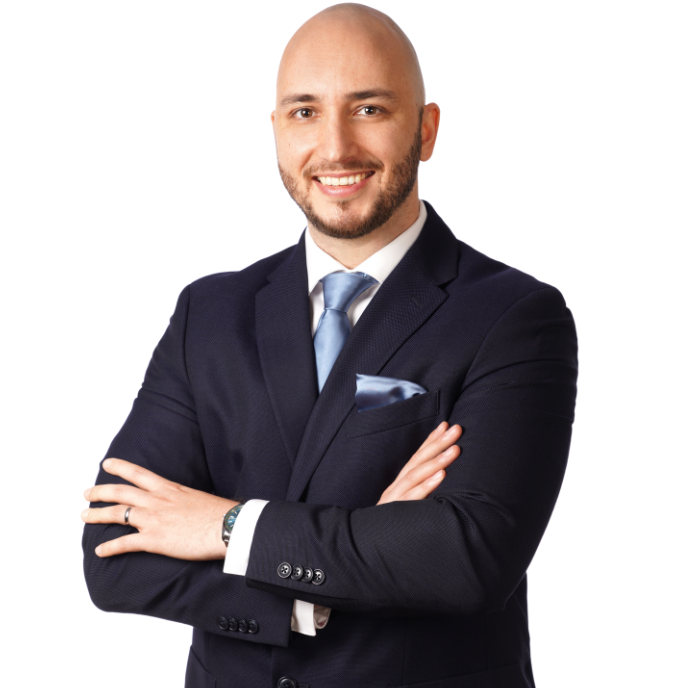 German Patent Attorney
European Patent Attorney
UPC Representative