I. Requirements for the United Kingdom after EP grant
I.1 Translation requirements
No translation required
I.2 Professional representative
n/a
I.3 Period for filing the translation
n/a
I.4 Office fee
n/a
II. Double-patenting allowed?
To the extent that it protects the same invention, the comptroller may revoke the national patent after the date on which
(a) the period for filing the notice of opposition to the European patent expires without such notice being filed, or
(b) the opposition proceedings are finally closed, the European patent having been maintained.
III. Territory
Territory of the United Kingdom of Great Britain and Northern Ireland and of the Isle of Man
IV. Useful links:
EP: National Law relating to EPC, X. Miscellaneous, United Kingdom (epo.org)
International: PCT Applicant's Guide United Kingdom – Valid as from 15 Sep 2023 (wipo.int)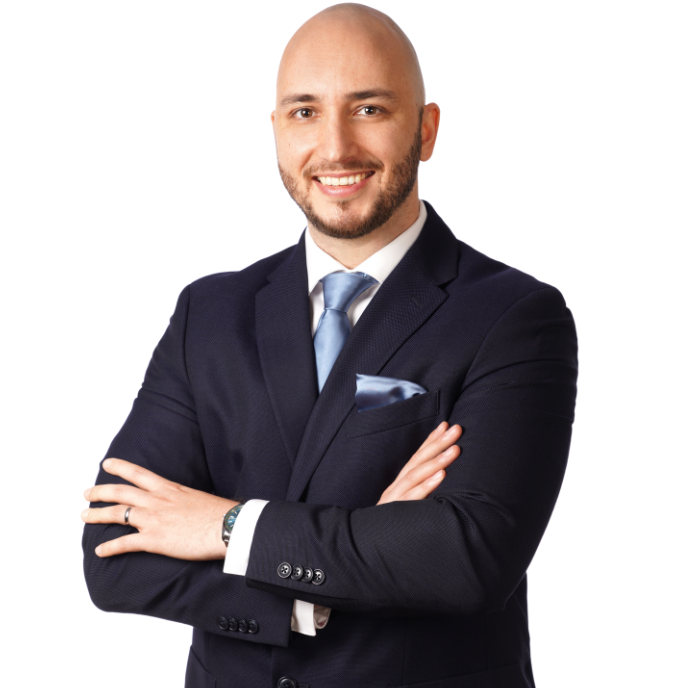 German Patent Attorney
European Patent Attorney
UPC Representative