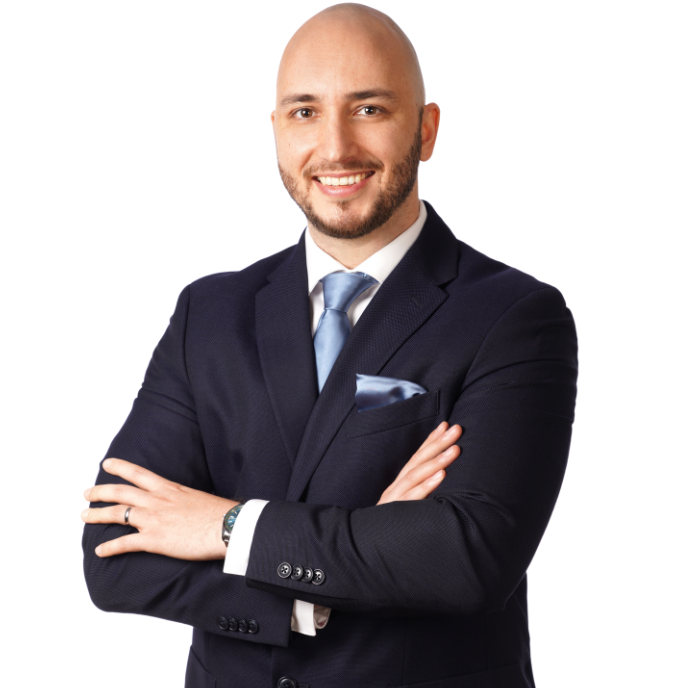 U.S. Patent Attorney
Diana is a highly experienced Patent Attorney with a strong focus on intellectual property law. She advises clients on trademark use, not just domestically, but also on an international scale. As an attorney with the right to practice in both Florida and Texas, she is well versed in representing both plaintiffs and defendants in various levels of the federal court system. Furthermore, she is also a registered patent attorney before the USPTO, representing applicants and owners in different boards.
For more than ten years, Diana has been a trusted advisor in the realm of brand building, especially for start-ups. Her adeptness in developing business protection strategies and structuring IP transactions is well recognized. Diana collaborates with individual inventors, startups, and technology-based companies to construct solid intellectual property portfolios. With her broad expertise, she guides clients in choosing the most suitable forms of IP protection for their business strategies. She specializes in sectors that range from renewable energy and biotechnologies to children's toys and games, demonstrating a versatile understanding of various intellectual property assets.
With a technical background that encompasses the biological and chemical fields, Diana is notably qualified to assist clients in securing patent protection in life sciences. Her educational credentials include degrees in Biology, Environmental Science, and an M.Sc. in Pharmaceutical Chemistry. Her postgraduate research in immunology and nuclear magnetic resonance laboratories allowed her to delve into diverse subjects like mutant and wild-type isolated lipoteichoic acid and comparative metabolic profiling. Her undergraduate honors thesis research at Texas AM International University covered a broad spectrum of environmental studies, showcasing her in-depth understanding of biogeochemical parameters.
Bar Admissions
Office: U.S. Patent and Trademark Office USPTO
Federal: Middle District of Florida and Southern District of Florida
Federal: Eastern District of Texas and Western District of Texas
Federal: Eleventh and Federal Circuit Courts of Appeals
Super Lawyers Rising Star, Intellectual Property Law
Co-authored Business Law Section amicus brief in FL S. Ct. case, WPB Hotel Partners, LLC v Point Conversions, LLC.
Authored chapter in Chemistry and Patent Law: U.S. Supreme Court Decisions 2000-2020, and American Chemical Society publication
Association memberships
ACS - American Chemical Society
Board member: Committee on Patents and Related Matters (CP&RM)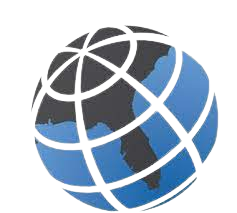 Florida Bar Business Law Section