I. Requirements for Poland after EP grant
I.1 Translation requirements
A translation of the patent specification into Polish must be supplied under the conditions provided for in Art. 65(1) EPC.
I.2 Professional representative
Yes, except for right holders having their place of residence or registered office within the territory of the European Union, an EFTA member state – a party to the Agreement on the European Economic Area, or the Swiss Confederation.
I.3 Period for filing the translation
3 months after the date on which the mention of the grant of the EP or the decision to maintain the patent as amended is published in the European Patent Bulletin.
I.4 Office fee
For publication of the mention of the filing of a translation of the European patent or of a corrected or amended translation, or for making the translation of the European patent publicly available: PLN 90
Where the translation or corrected translation is more than 10 pages long, the fee for each subsequent page of the translation is PLN 10.
II. Double-patenting allowed?
Simultaneous protection by national patents/utility models is not excluded.
III. Territory
Territory of the Republic of Poland
IV. Useful links:
EP: National Law relating to EPC, X. Miscellaneous, Poland (epo.org)
International: PCT Applicant's Guide Poland – Valid as from 15 Sep 2023 (wipo.int)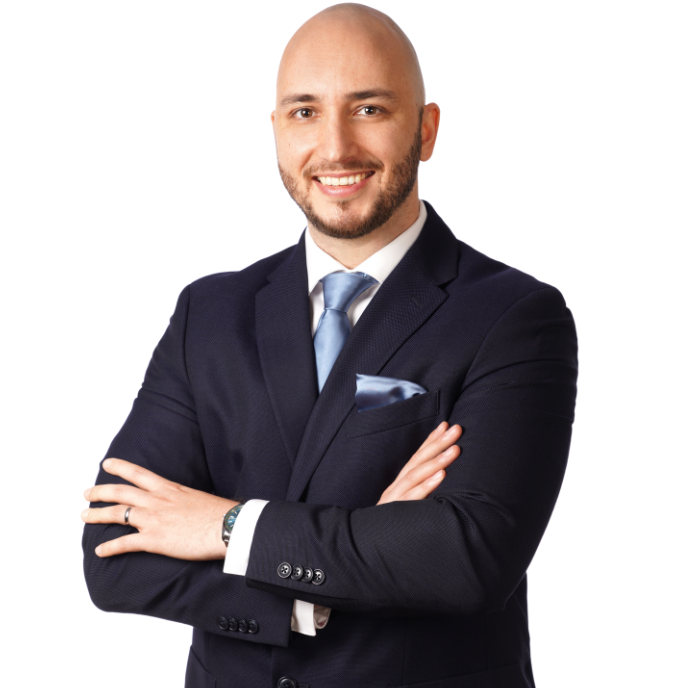 German Patent Attorney
European Patent Attorney
UPC Representative