I. Requirements for Iceland after EP grant
I.1 Translation requirements
A translation of the claims into Icelandic must be supplied under the conditions provided for in Art. 65(1) EPC.
Other parts of the Euro­pean patent must be supplied in Icelandic or English under the conditions provided for in Art. 65(1) EPC.
I.2 Professional representative
A patent proprietor who is not domiciled in Iceland must have a representative residing in the EU, a member state of the European Free Trade Association (EFTA) which is party to the EEA Agreement, Switzerland or the Faroe Islands.
I.3 Period for filing the translation
4 months after the date on which the mention of the grant, maintenance in amended form or limitation of the European patent is published in the European Patent Bulletin.
I.4 Office fee
(a) Yes, grant fee of 29,000 ISK
(b) Within period pursuant to section I.3
I.5 Special features
If a translation is corrected under Art. 86 of the Patents Act, a new version of the entire translation, clearly indicating what has been changed by each correction, must be submitted. This corrected version must be accompanied by the patent or application number and the name and address of the patent holder or applicant, otherwise it will be deemed not to have been submitted.
II. Double-patenting allowed?
Simultaneous protection is not excluded.
III. Territory
Territory of the Republic of Iceland
IV. Useful links
EP: National Law relating to EPC, X. Miscellaneous, Iceland (epo.org)
International: PCT Applicant's Guide Iceland – Valid as from 15 Sep 2023 (wipo.int)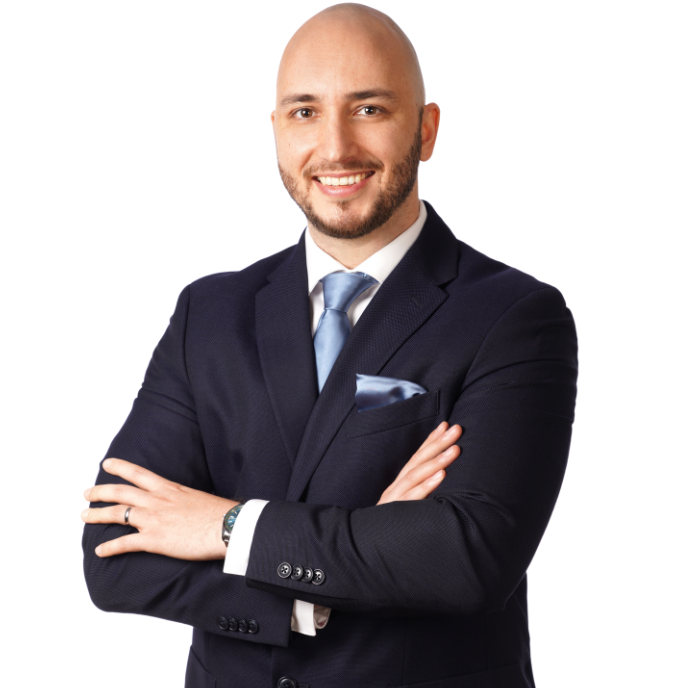 German Patent Attorney
European Patent Attorney
UPC Representative