I. Requirements for Spain after EP grant
I.1 Translation requirements
A translation of the patent specification into Spanish must be supplied under the conditions provided for in Art. 65(1) EPC (see section 9).
I.2 Professional representative
No, if proprietor resides in Spain or in a country of the EU. Requirements in section 9 must be observed.
I.3 Period for filing the translation
3 months after the date on which the mention of the grant, maintenance in amended form or limitation of the European patent is published in the European Patent Bulletin (see section 9). This time limit can be extended, under request, for two months.
I.4 Office fee
EUR 327.38 plus EUR 13.16 for each page of the translation in excess of 22 for translations on paper, or EUR 278.28 plus EUR 11.19 for translations in electronic form
Note: the fees may be revised at the beginning of each year.
II. Double-patenting allowed?
No; to the extent that it protects the same invention, the national patent ceases to have effect from the date on which
(a) the period for filing the notice of opposition to the European patent expires without such notice being filed, or
(b) the opposition proceedings are finally closed, the European patent having been maintained.
(c) the national patent is granted if such date falls after that provided for in (a) or (b).
III. Territory
Territory of the Kingdom of Spain
IV. Useful links:
EP: National Law relating to EPC, X. Miscellaneous, Spain (epo.org)
International: PCT Applicant's Guide Spain – Valid as from 15 Sep 2023 (wipo.int)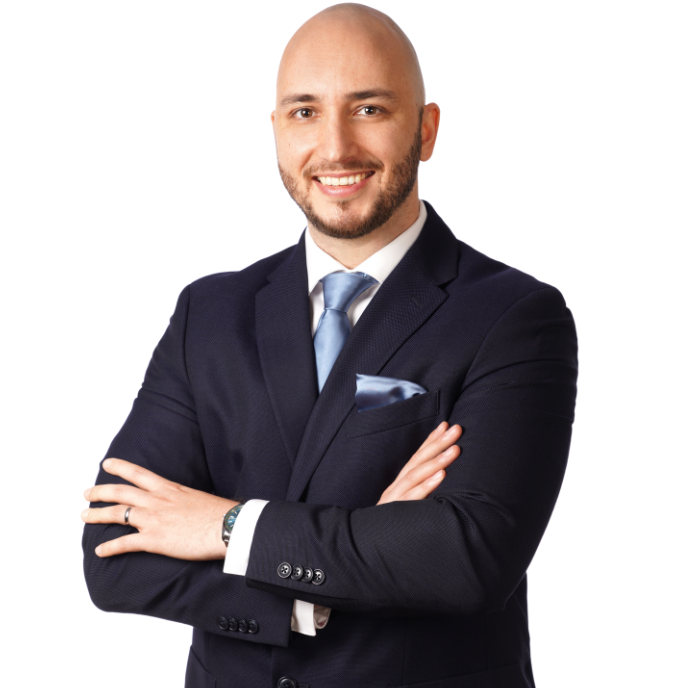 German Patent Attorney
European Patent Attorney
UPC Representative