I. Requirements for Austria after EP grant
I.1 Translation requirements
A translation of the patent specification into German must be supplied.
I.2 Professional representative
Attorney at law, patent attorney, or notary authorized to represent parties on a professional basis in Austria.
However, if the residence or place of business is in the EEA, a person authorized to accept service who is a resident of Austria may be appointed instead.
(The requirement that the appointed person be resident in Austria can be waived in certain cases.)
I.3 Period for filing the translation
3 months after the date on which the mention of the grant or the decision to maintain the patent as amended or limited is published in the European Patent Bulletin
I.4 Office fee
(a) EUR 186 (including EUR 30 document fees) plus EUR 135 for every 15 pages following the 16th page of the translation
For sequence listings forming a separate part of the translated description, the fee is charged for up to a maximum of 400 pages.
Fee reduced by EUR 20 for electronic filing.
(b) Within period pursuant to section 4
II. Double-patenting allowed?
Simultaneous protection by national patents/utility models is not excluded.
III. Territory
Territory of the Republic of Austria
IV. Useful links:
EP validation: National Law relating to EPC, X. Miscellaneous, Austria (epo.org)
International: PCT Applicant's Guide Austria – Valid as from 1 Oct 2023 (wipo.int)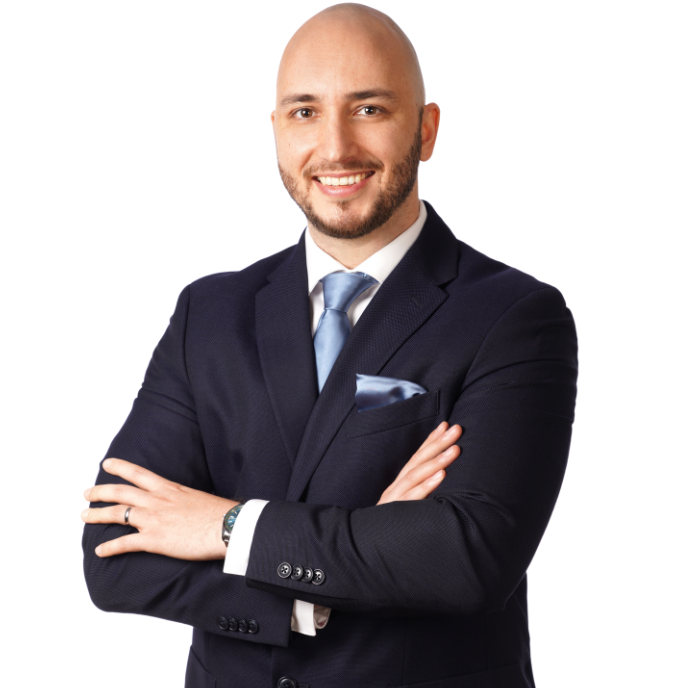 German Patent Attorney
European Patent Attorney
UPC Representative