I. Requirements for Bulgaria after EP grant
I.1 Translation requirements
A translation of the patent specification into Bulgarian must be supplied.
I.2 Professional representative
Applicants who are not established in the Republic of Bulgaria or in another Member State of the European Union, in a state – party to the European Economic Area Agreement or in the Swiss Confederation, are required to act before the Patent Office through a lawyer or an industrial property representative.
I.3 Period for filing the translation
3 months after the date on which the mention of grant is published in the European Patent Bulletin the patentee must file request for validation accompanied by translation of the granted EP.
I.4 Office fee
(a) Publication of the mention of the translation: BGN 45 ;
Fee for publishing the translation: BGN 80 plus BGN 10 for each page of the translation (including any drawings) in excess of 10
(b) Within period pursuant to section I.3
II. Double-patenting allowed?
No. In the case of an invention disclosed in both a national patent and a European patent designating the Republic of Bulgaria – both patents having the same date of filing or, when priority is claimed, the same date of priority, and belonging to the same person or his successor in title – the national patent will cease to have effect.
III. Territory
Territory of the Republic of Bulgaria
IV. Useful links:
EP: National Law relating to EPC, X. Miscellaneous, Bulgaria (epo.org)
International: PCT Applicant's Guide Bulgaria – Valid as from 12 Oct 2023 (wipo.int)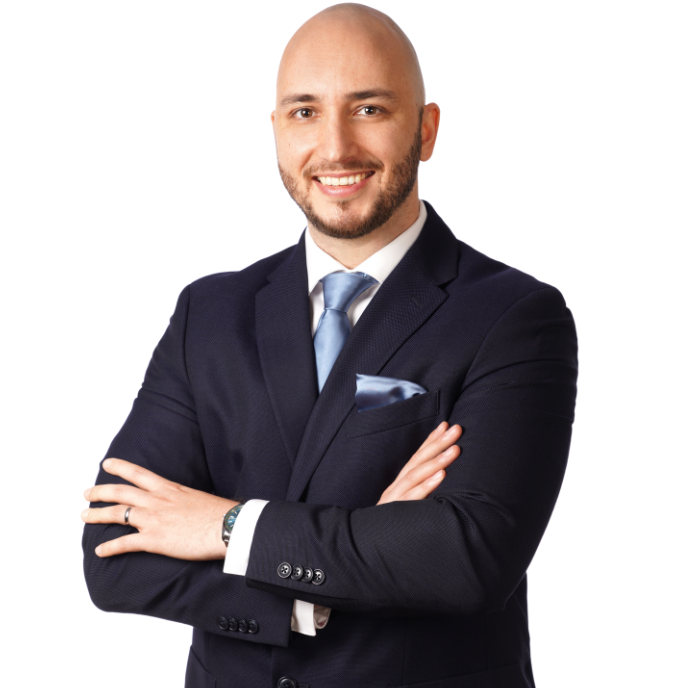 German Patent Attorney
European Patent Attorney
UPC Representative